Clean Air, Clean Energy, and a Clean Future
Older women exposed to higher levels of air pollution can experience a 24-percent increase in Alzheimer's risk
Last month, the prestigious journal, Neurology, published research that again shows that air pollution is bad for women's brains as they age (of course, it is bad for men's brains as well). This study found that older women exposed to increased levels of particulate pollution (PM 2.5) may experience a 24% increase in the risk for Alzheimer's disease.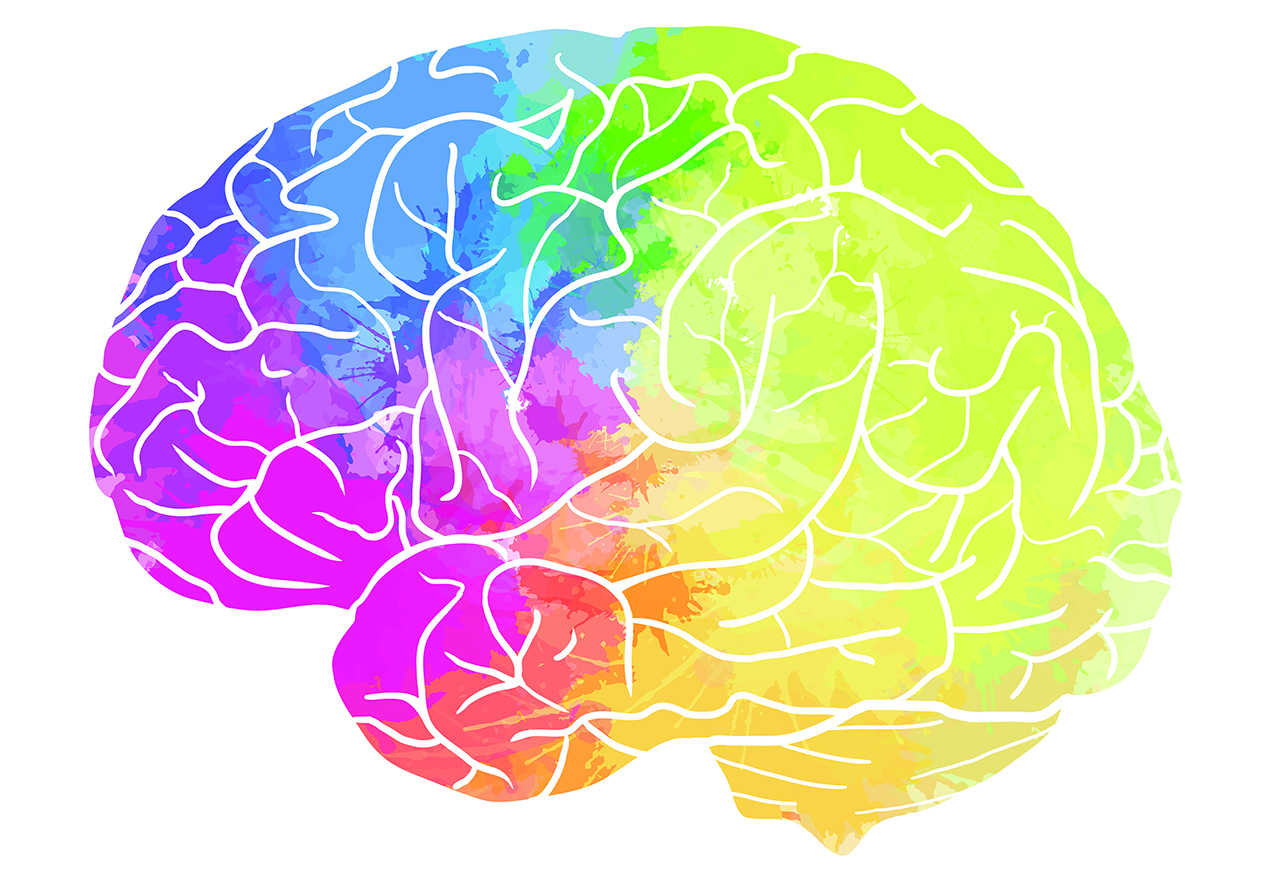 The study set out to see if these fine particles of air pollution from vehicles, smoke, dust, and industrial pollution can cause structural changes in the brain. 712 women who did not have dementia were enrolled in the study and had MRI brain scans.  Information about their health and habits, education and past employment, and where they lived was obtained. Areas of the brain that are important in memory and cognitive function were measured at the beginning and five years later.Women who lived in areas of the US with the highest levels of particulate air pollution had greater shrinkage of these brain areas which is consistent with a 24% increase in the risk for Alzheimer's disease.This work adds to several other large studies that suggest that women who live in US cities with more air pollution have more cognitive decline as they age.  What does this mean to the Wasatch Front? Our mothers and grandmothers are very important to our family continuity (who will pass on that Thanksgiving stuffing recipe?????).  Saving Grandma's brain…and my brain…means that we have to take personal, community, and statewide responsibility for what we put in our air and the bad stuff that we put in Grandma's ….and Grandpa's…brain. Please make a secure donation to UPHE and join us in letting your elected representatives know this is a top priority to reduce PM 2.5 in our air shed– Today!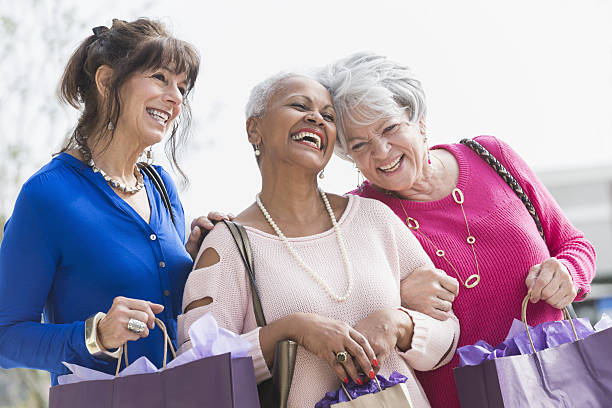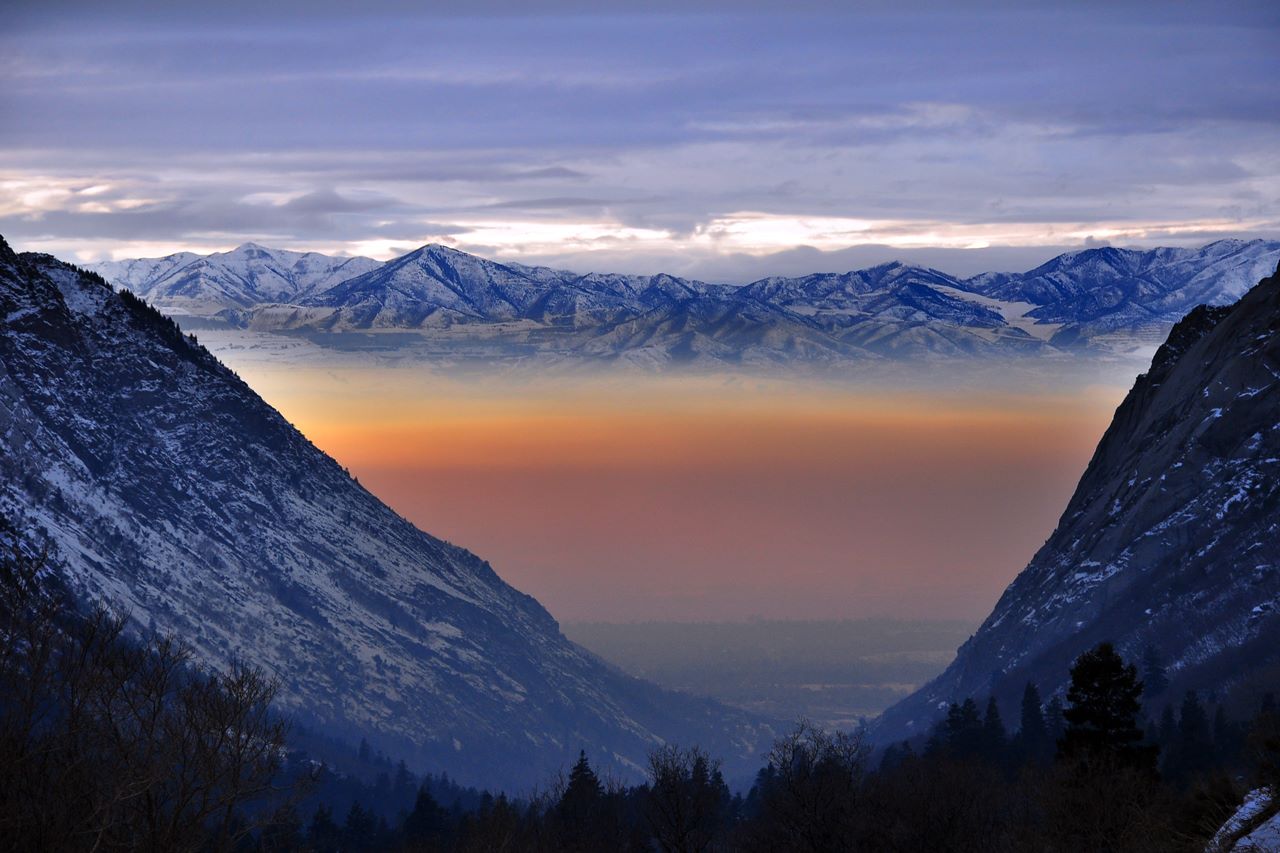 UPHE and SNP will continue to fight for clean air and a clean future for all of Utah.